Signup for Trina's Free Webinar
Register TODAY for a spot on my next exclusive training webinar: How to combine corporate wellness with on-line personal training to grow your career, your impact and your income.
Drop your name and email to get the date of the next FREE training.
Corporate Fit Challenge Proven Success
In the first three months of the Corporate Fit Challenge, we generated $20K in additional revenue and helped improve 175 lives in our community.  It's been a great feeder system to our existing training business and helped us to reach out to Corporate America to create real, lasting change.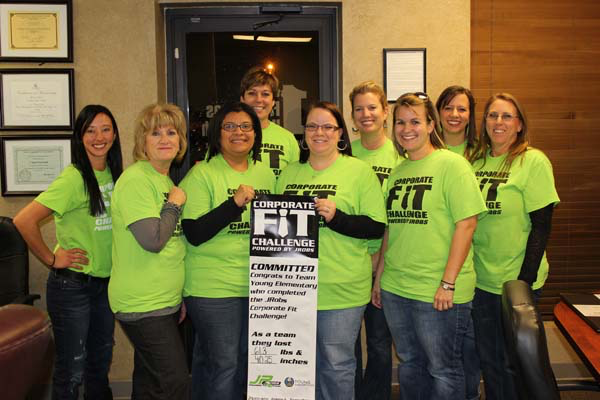 "Just two months after hearing about Corporate Fit Challenge, I decided to jump in.  My first challenge generated $1,800 in additional revenue for my business and I was pumped!  I have run six successful challenges since, making over $14K in just one year by adding Corporate Fit Challenge and online coaching to my personal training and bootcamp business. I am a team of ONE and my business is so much more complete, organized and polished now that I have incorporated Corporate Fit Challenge AND Trina's online coaching team."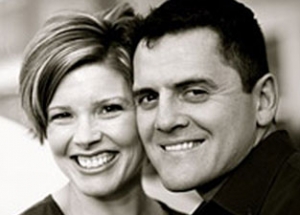 Shelly and I purchased the Corporate Fit Challenge a few years ago and immediately put it to work for us as it let us market the ONLY Corporate Fit Challenge in our area. We continually have companies reach out to US, searching for a fitness plan for their employees. Recently, I've chosen to include online coaching through Team Beachbody as part of our Corporate Fit Challenge. It is one way we help our clients focus on nutrition while they are away from the studio.  This has been a great feeder program for our training business AND for our online coaching business too.
These statements have not been evaluated by the Food and Drug Administration. This product is not intended to diagnose, treat, cure, or prevent any disease.